At Northern Lines Contracting, we are a full-service contractor that provides multiple services, including grading and excavation, sewer and water, street construction, aggregates, and demolition.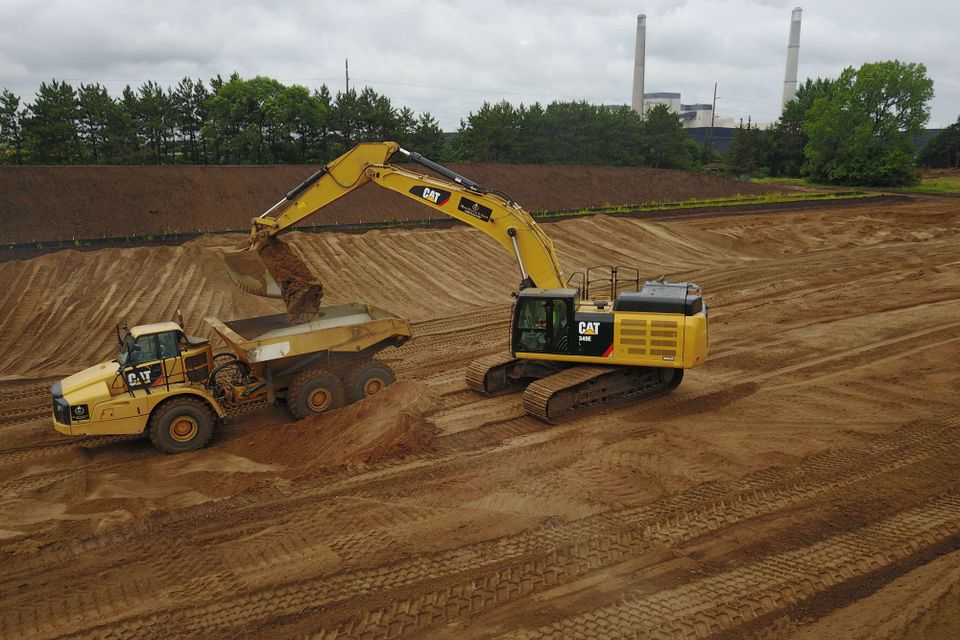 GRADING & EXCAVATION
We specialize in mass grading and street construction for residential, commercial, private, County, State, etc. If you have the plans, we can do it. Our equipment is top of the line. We use large excavators, dozers, scrapers, haul trucks, all set up with the latest GPS technologies to streamline the job and create the safest work environment possible.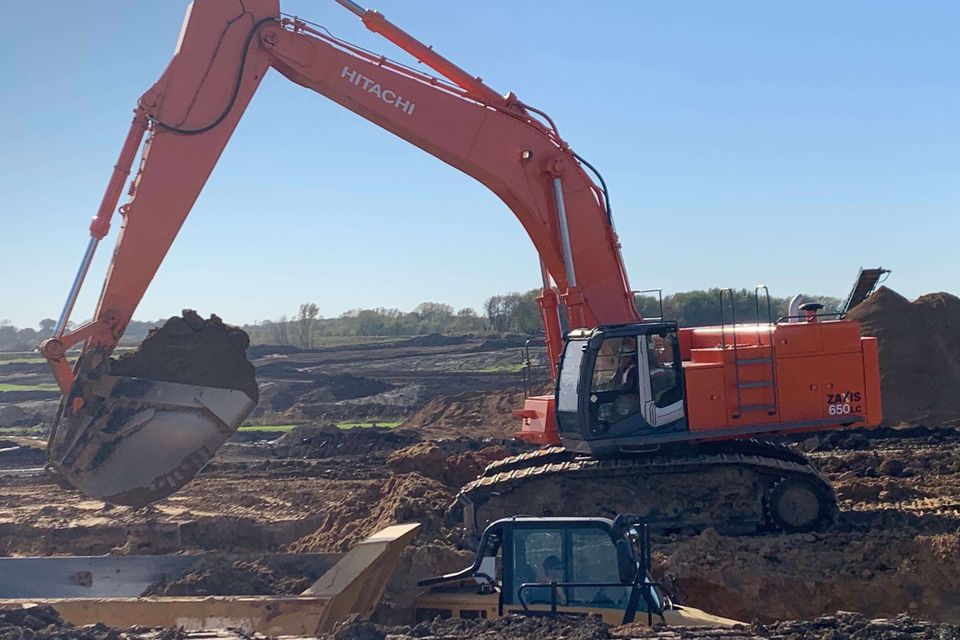 SEWER & WATER
We work 50+ feet deep, installing sewer pipes to residential and commercial, new and reconstruction projects on existing roads, buildings, etc. Our team puts in the water main and finishes with installing storm drainage and run-off solutions, including stormwater retention chamber systems.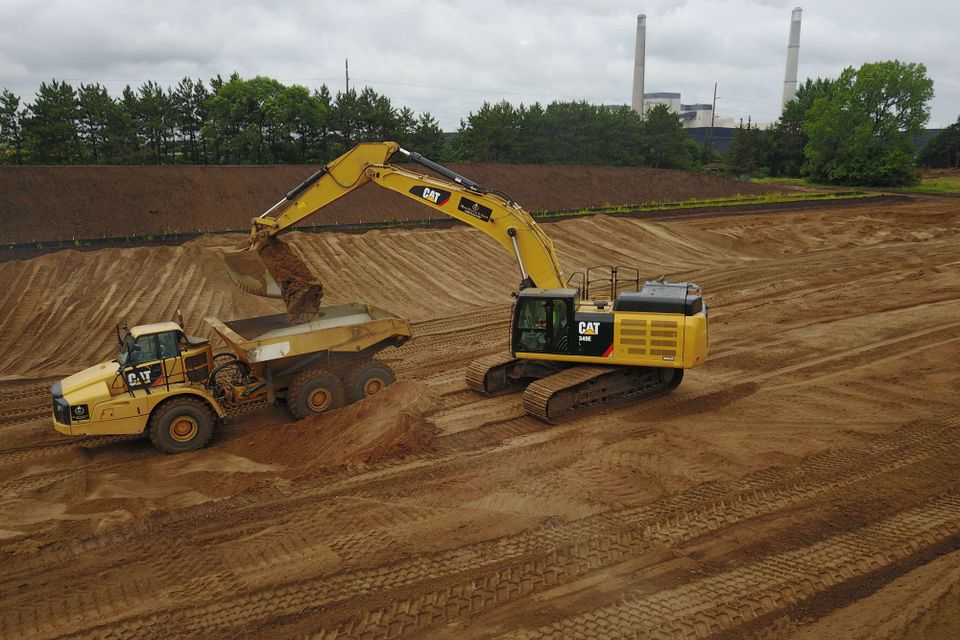 DEMOLITION
We provide demolition and haul-away services for both residential and commercial projects. We often partner with other agencies to help remove any hazardous materials found on the worksite. Your safety and the safety of our team always come first.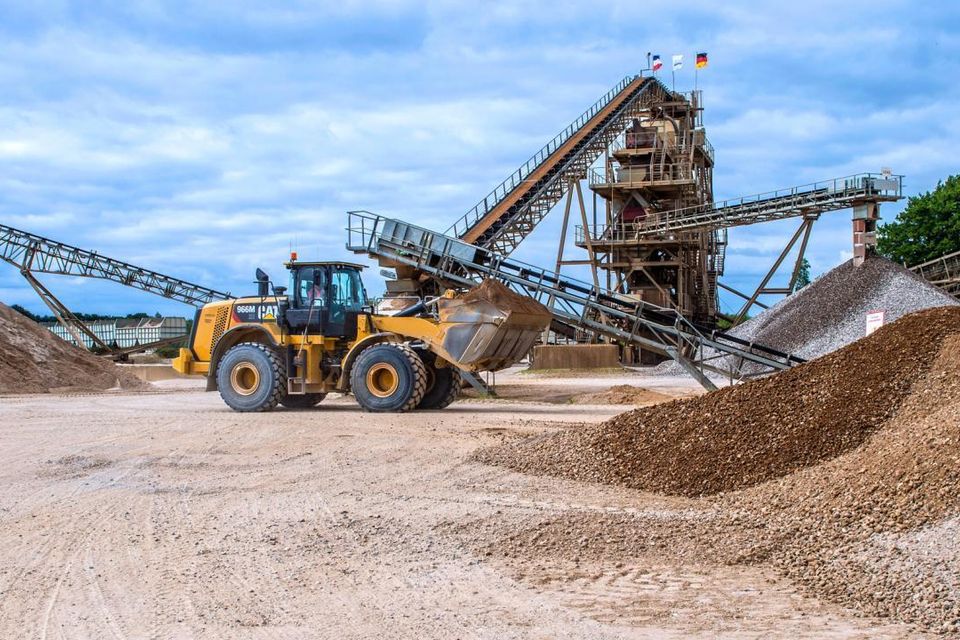 AGGREGATES
We provide in-house sources of aggregates including sand, gravel, and rock.
WE BELIEVE IN DOING IT RIGHT AND BUILDING IT RIGHT FROM THE START.