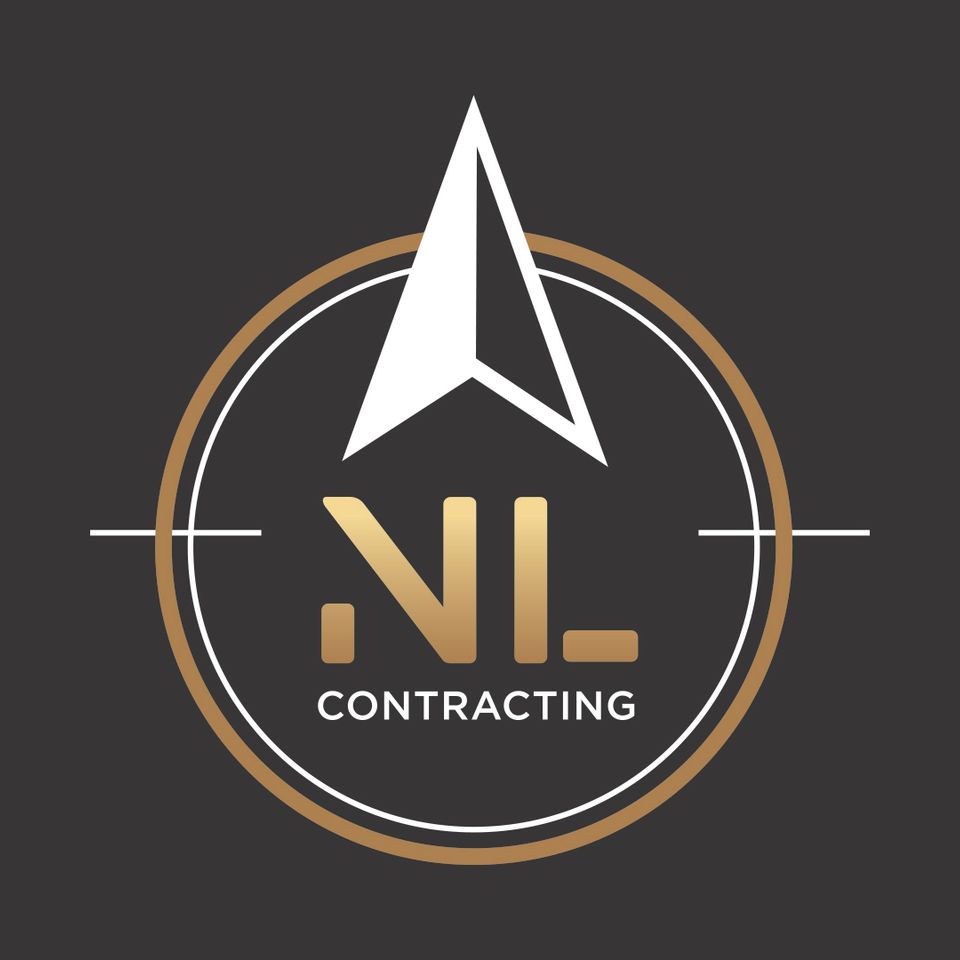 EXPERIENCED TEAM
Locally owned and founded in 2011, Northern Lines Contracting provides services to a five-state region. 
Our leadership team has over 90+ years of collective leadership experience in the industry, specifically in grading and excavation, sewer and water, street construction, aggregates, and demolition.
We believe in doing it right and building it right from the start. That motto holds with all the work and services provided to our customers too.

When we opened our doors, we had one bulldozer. Our team is now 50+ members strong with more than 250 projects completed, many of those as County and City contracts, spanning millions of dollars over multiple years. We don't shy away from details of any project and can often improve upon existing plans using our value engineering experience. You can trust us to help ensure your project is done right and on time.


SAFETY
If it's not safe for you, our team, or those around a job site, we won't do it. Safety is our number one priority. Our team is well-trained in taking every safety precaution and knows they don't have to do something if they deem it unsafe.

We assess everything before and during a job, we always do what's safe and right. 
QUALITY
What makes us different? We Give a Damn. Before starting your job, the preparation we do saves you time and money on the back end. Our use of value engineering lets us work with high-quality precision to create highly efficient project timelines that consistently deliver results.
WE BELIEVE IN DOING IT RIGHT AND BUILDING IT RIGHT FROM THE START.